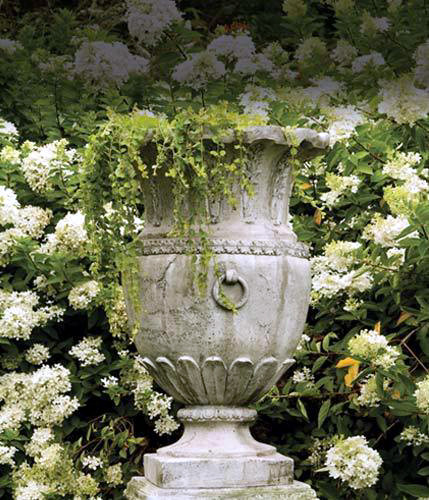 Orlandi © 1911 – 2010
OurStory
In1911 our great uncle Egisto Orlandi traveled from Lucca, Italy to Chicago,Illinois where he founded Orlandi Statuary. Because he took great pride in hiscraft and reputation, Orlandi's casting soon set the industry standard ofexcellence. Artists, interior designers and museums relied upon the carefuldetailing and impeccable quality standards he demanded. Over the years OrlandiStatuary has evolved into a company supplying much more than statuary.
Todayour repertoire encompasses many collections including: Fiber Stone for thegarden, Religious Statuary, Fountains, Columns and Pedestals. Our factory andshowroom are still proudly located in Chicago where our staff of sculptors,artisans, mold-makers and casters handcraft unique designs and apply theirtalents to even the most custom orders.
TheOrlandi family continues to be competitive while expanding our collections tomeet the design trends of the 21st century. Four generations of experience andknowledge mean we can meet your most challenging demands. We look forward toshowing you why, after 90 years, we remain an industry icon.
No products were found matching your selection.